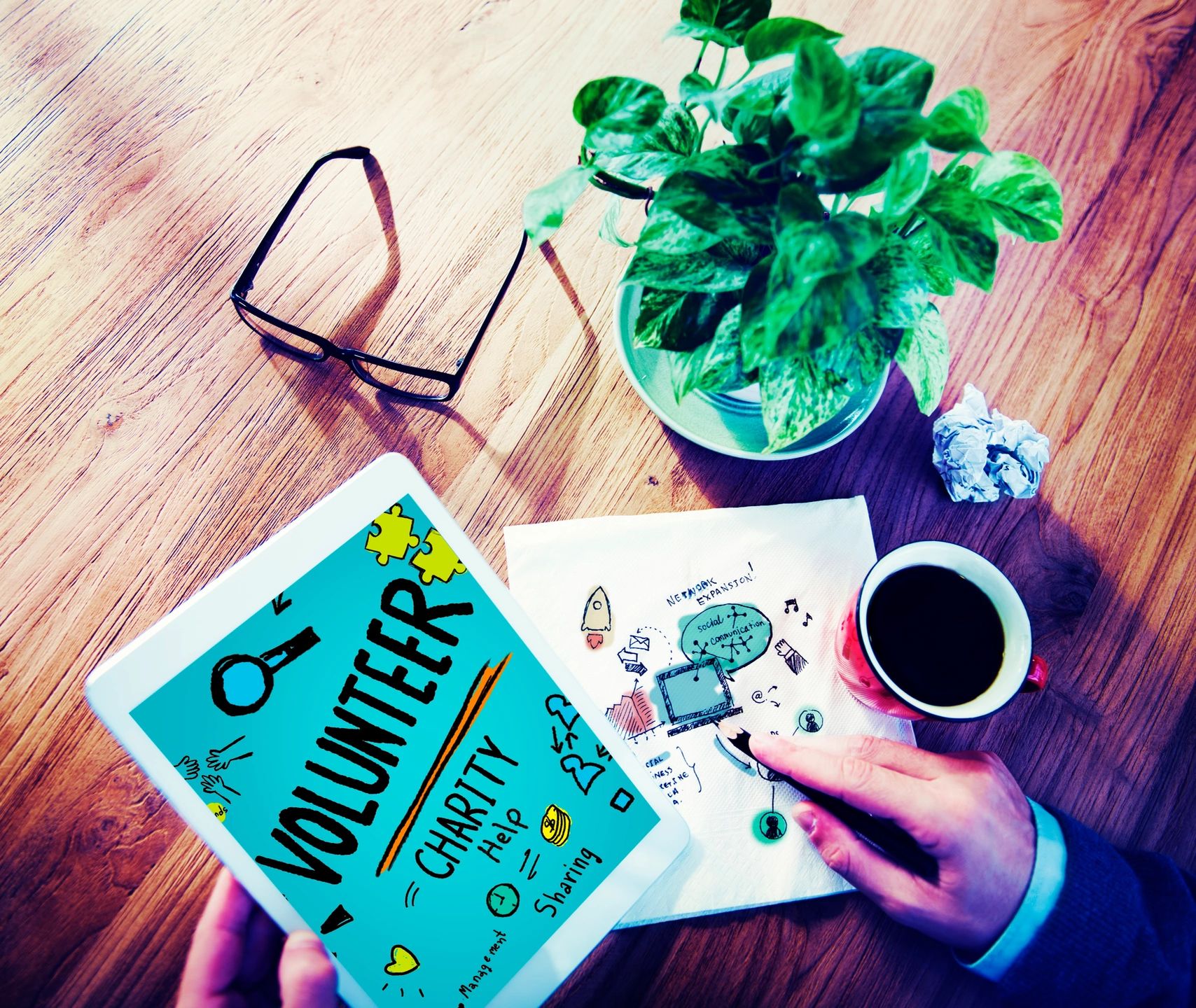 Our Mission
Our mission is to mentor and empower historically disenfranchised veterans, unemployed and underemployed men whose lives are in transition, to facilitate personal transformation by creating opportunities in employment, housing and transformation.
The 4 Offerings of RRG
Men's Discipleship & Training
Encouragement (Speaking)
Sermon Preparation
Re-Entry Training & Development
Michael Jarmon
What empowers Michael to strive in a life of service to others is his burden to transform lives through the power of Christ.  He has specifically been called to work in transforming the lives of men...
Vacant Position/ Volunteers Needeed
Vacant Position/ Volunteers Needeed
If helping others your passion please contact us immediately!
Next Steps...
RRG is prepared to handle your developmental needs so give us a call to discuss a quote or review our services