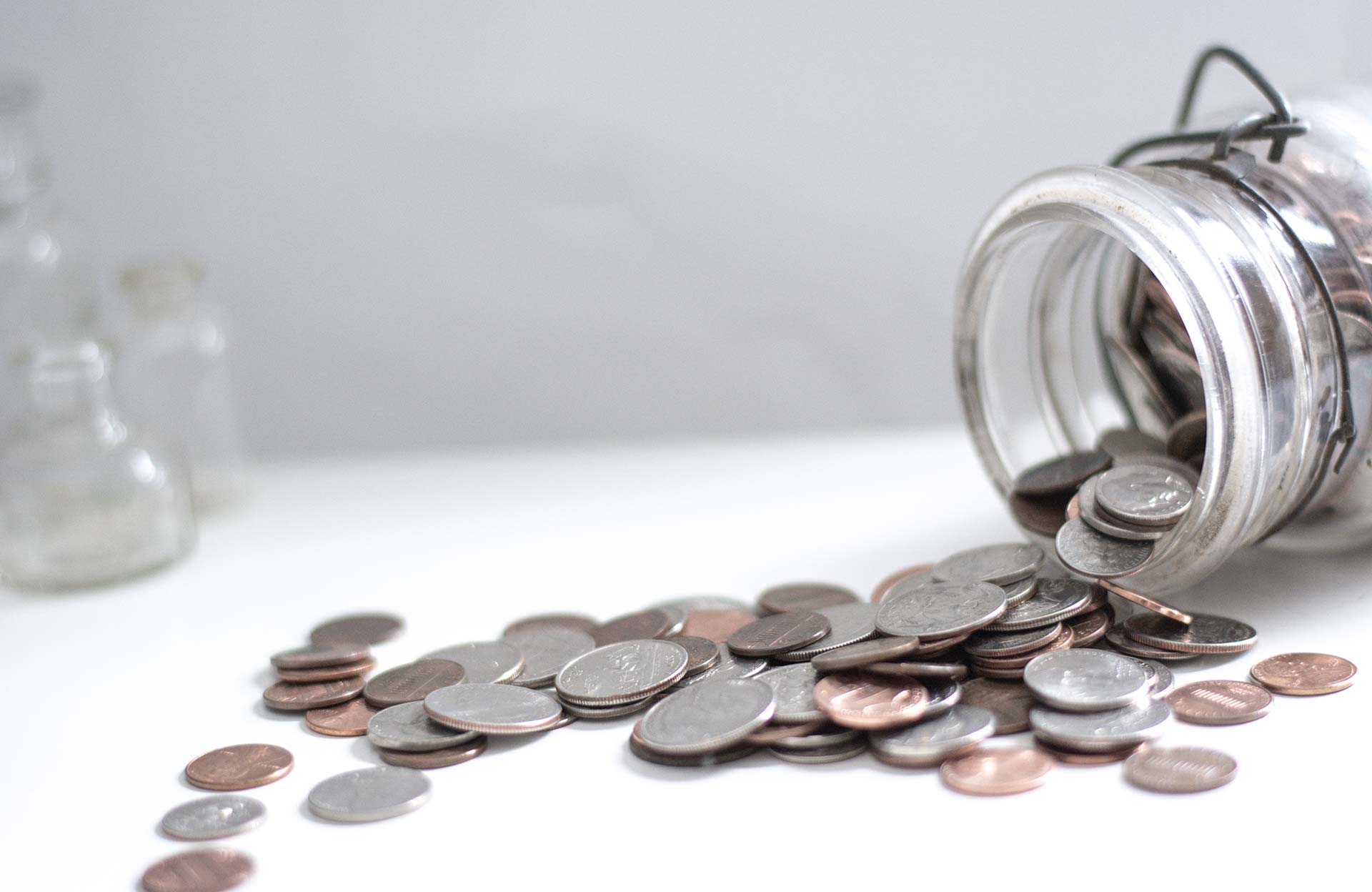 Donations Needed
We need your help! Sponsor a young man for one of our programs today! Contact us immediately for more information..
Church Organizations...We coordinate and develop Men's Outreach Programs for you!
Allow us to help you to organize, develop and grow your men's outreach program.  Please contact us for more information!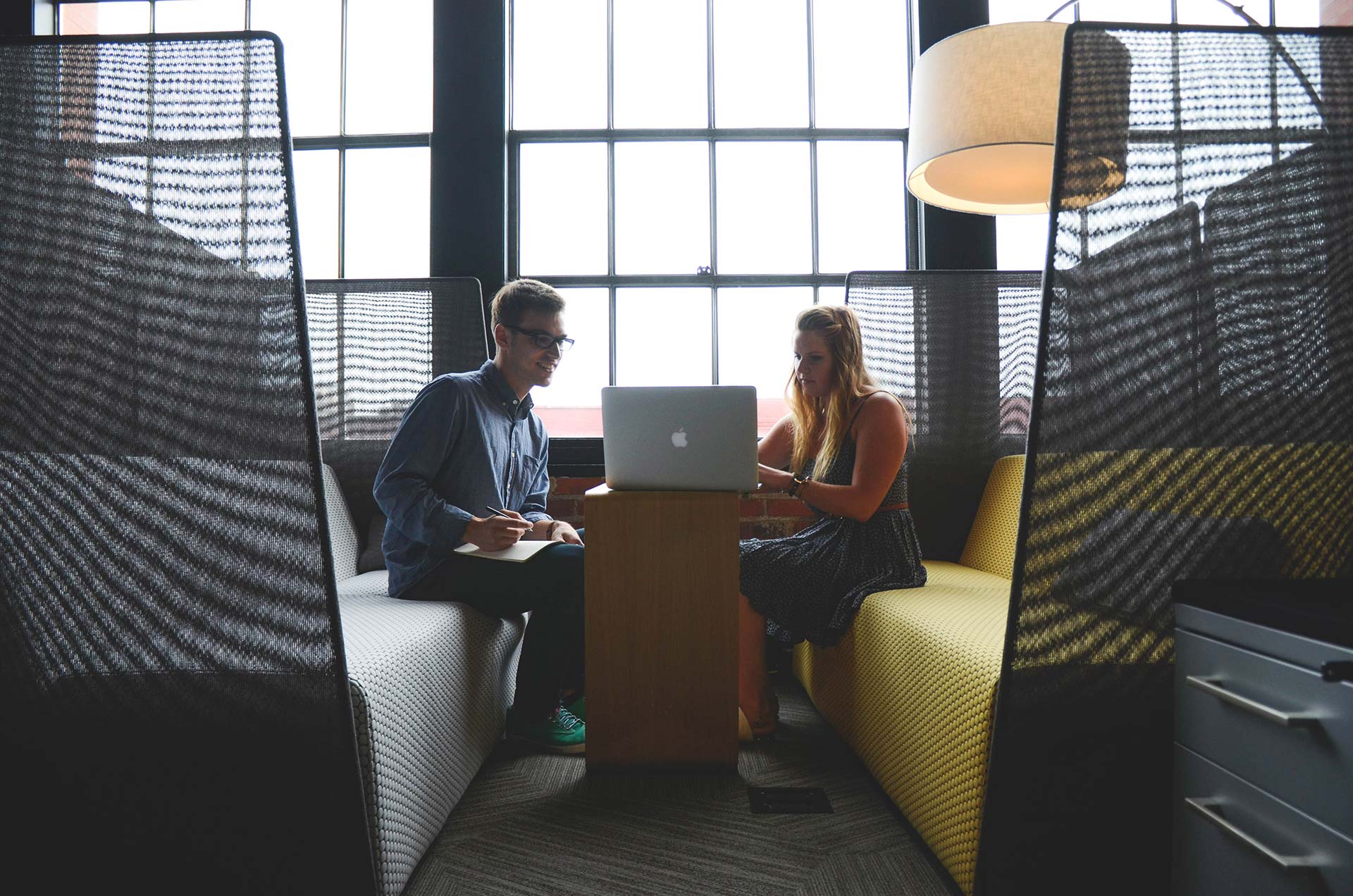 Next Steps...
Please review our products and give us a call or complete the contact sheet under the contact us tab and we'll call you...